Back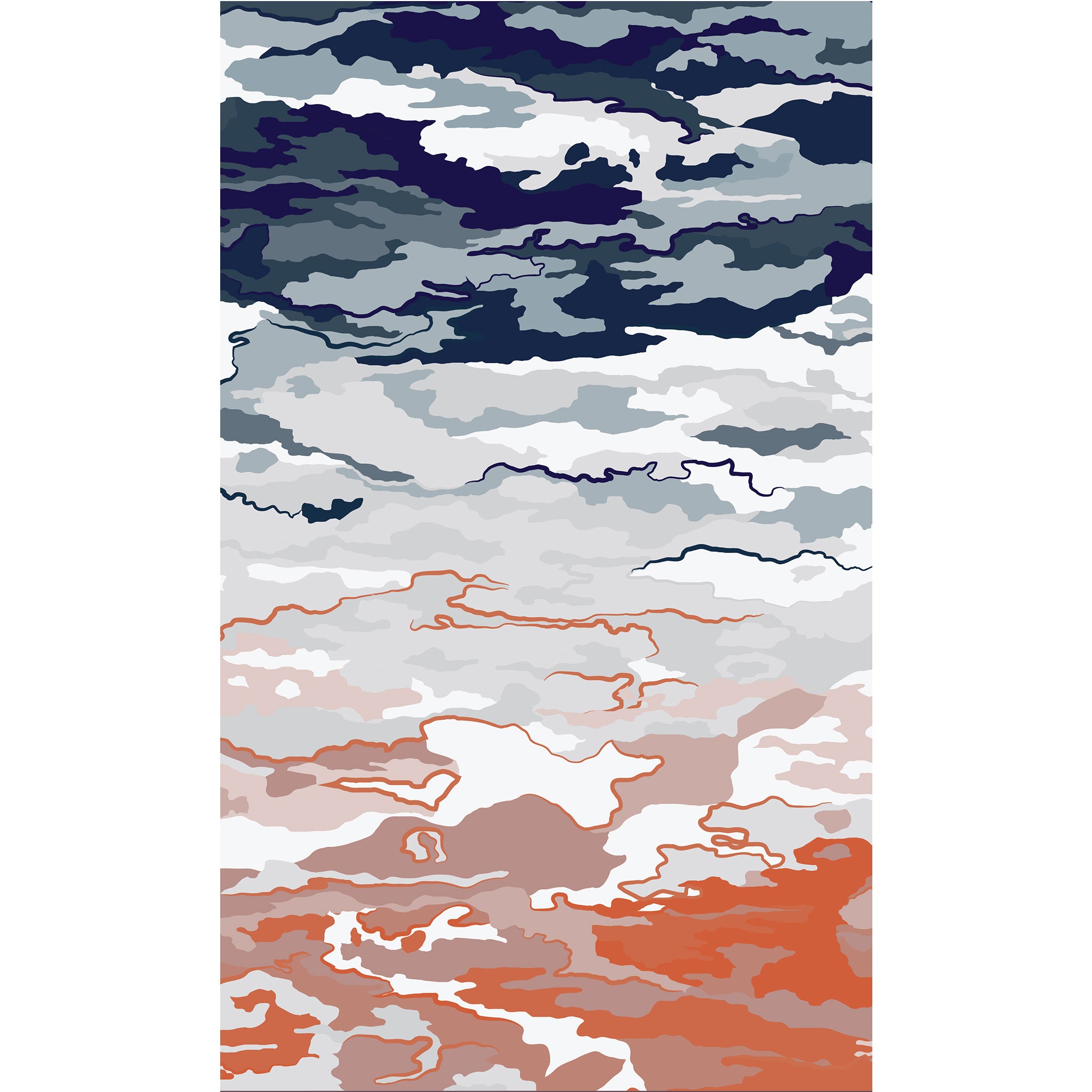 Gradient Landscape
Custom fibres, sizes and shapes available
Suitable for residential and commercial applications
Hand-knotted gradients are crafted to a stunning flawless effect to ensure the smoothest possible transitions between colours. An outcome only achievable in a hand-knotted piece following extensive development.
Hand-tufted gradients are specified where transitions from one solid colour to the next are achieved by specifying stippled areas in between the solid colours.
You May Also Like